Sri Lanaka

I went to Sri Lanka in 2014
for the first time.
I was in Thailand and didn't
intent to visit.
But this must have been
something to do with my future.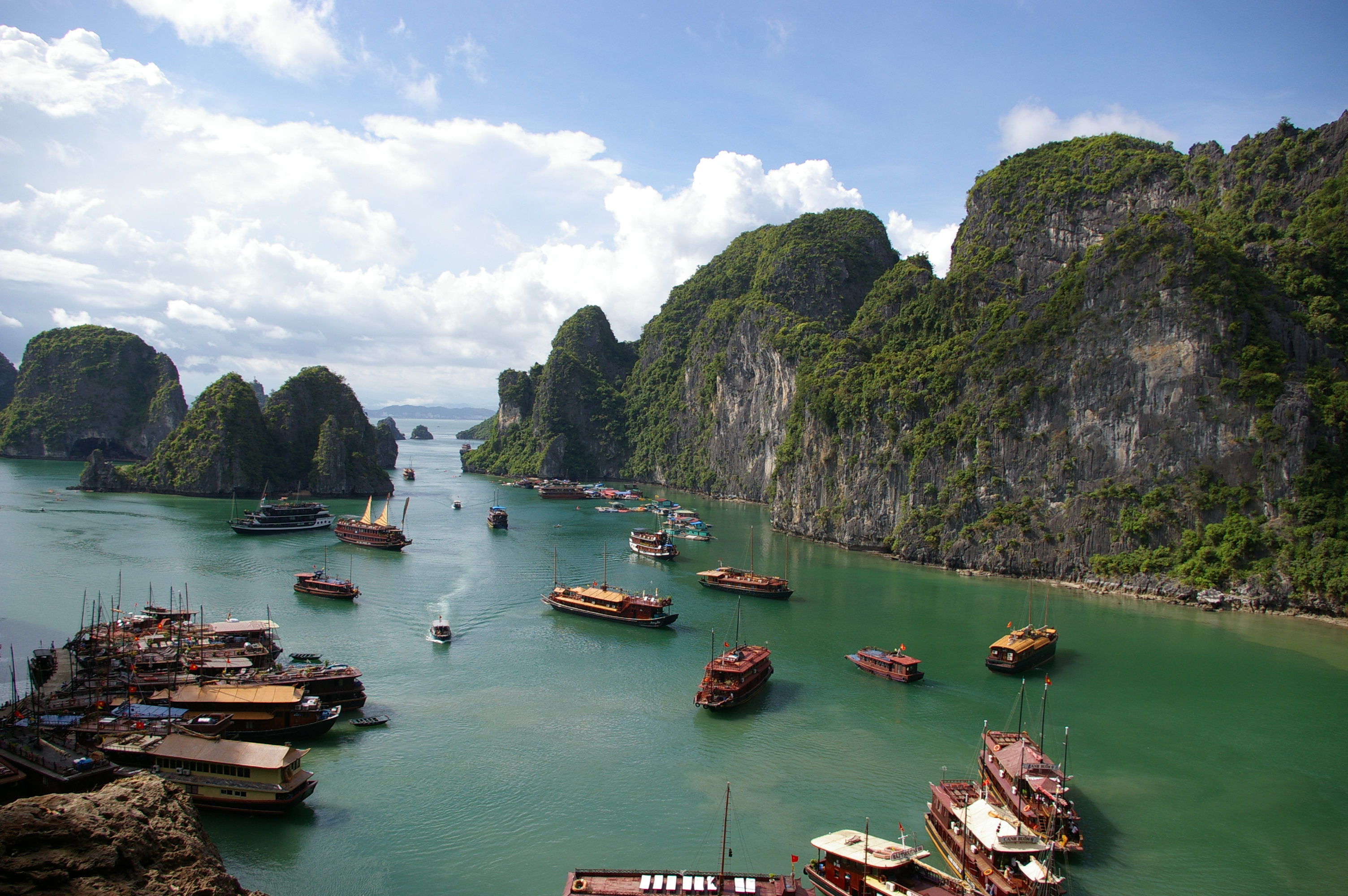 Vietnam
I have been to Vietnam more
than 5 times on vacation.
Vietnam reminds me
of the time when I was a child.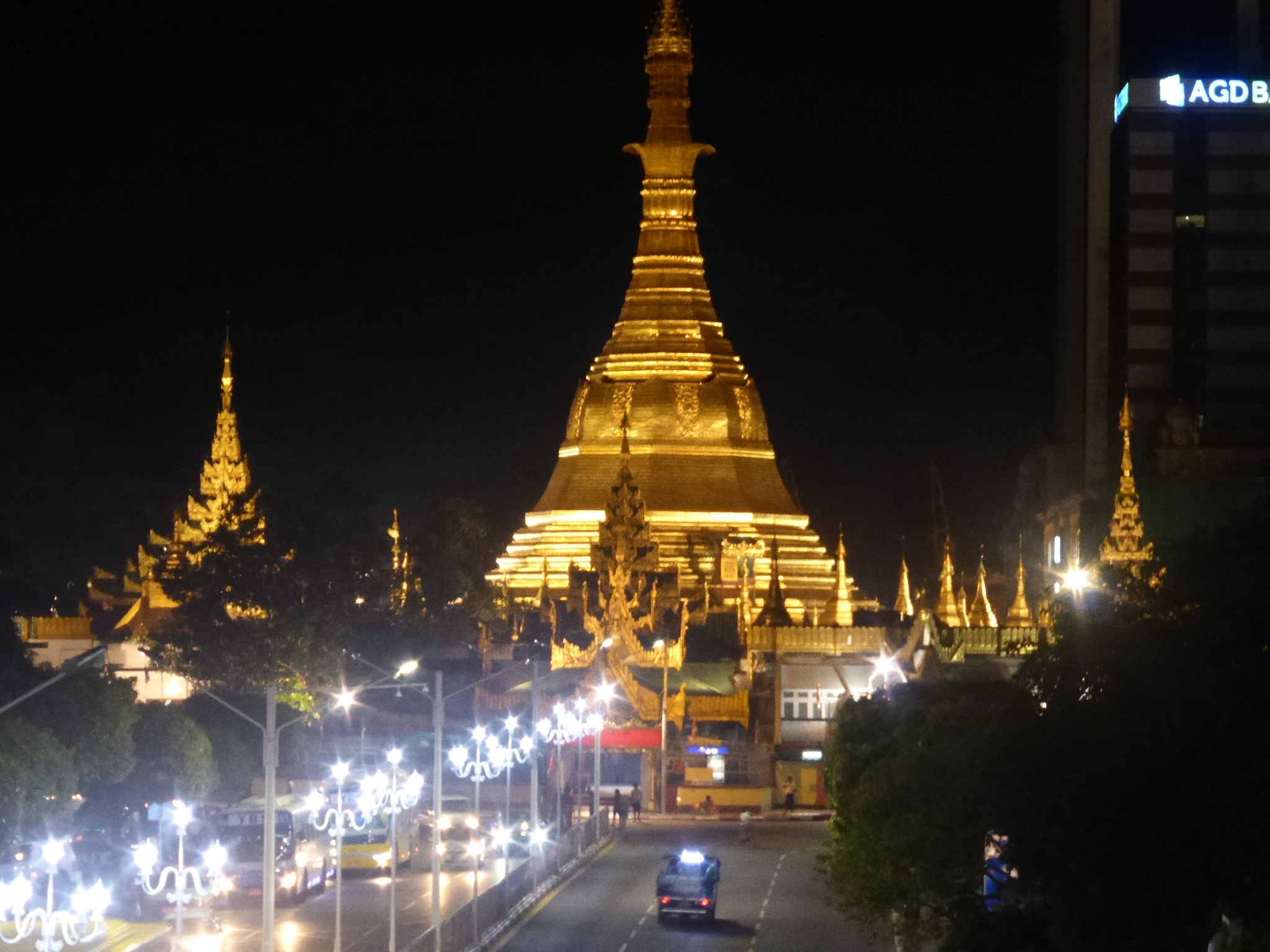 Myanmar
I visited Myanmar in 2013
for the fist time.
But at that time I only
crossed the border from
Thailand to Myawadee.
in Myanmar. I foud It was
totaly different country.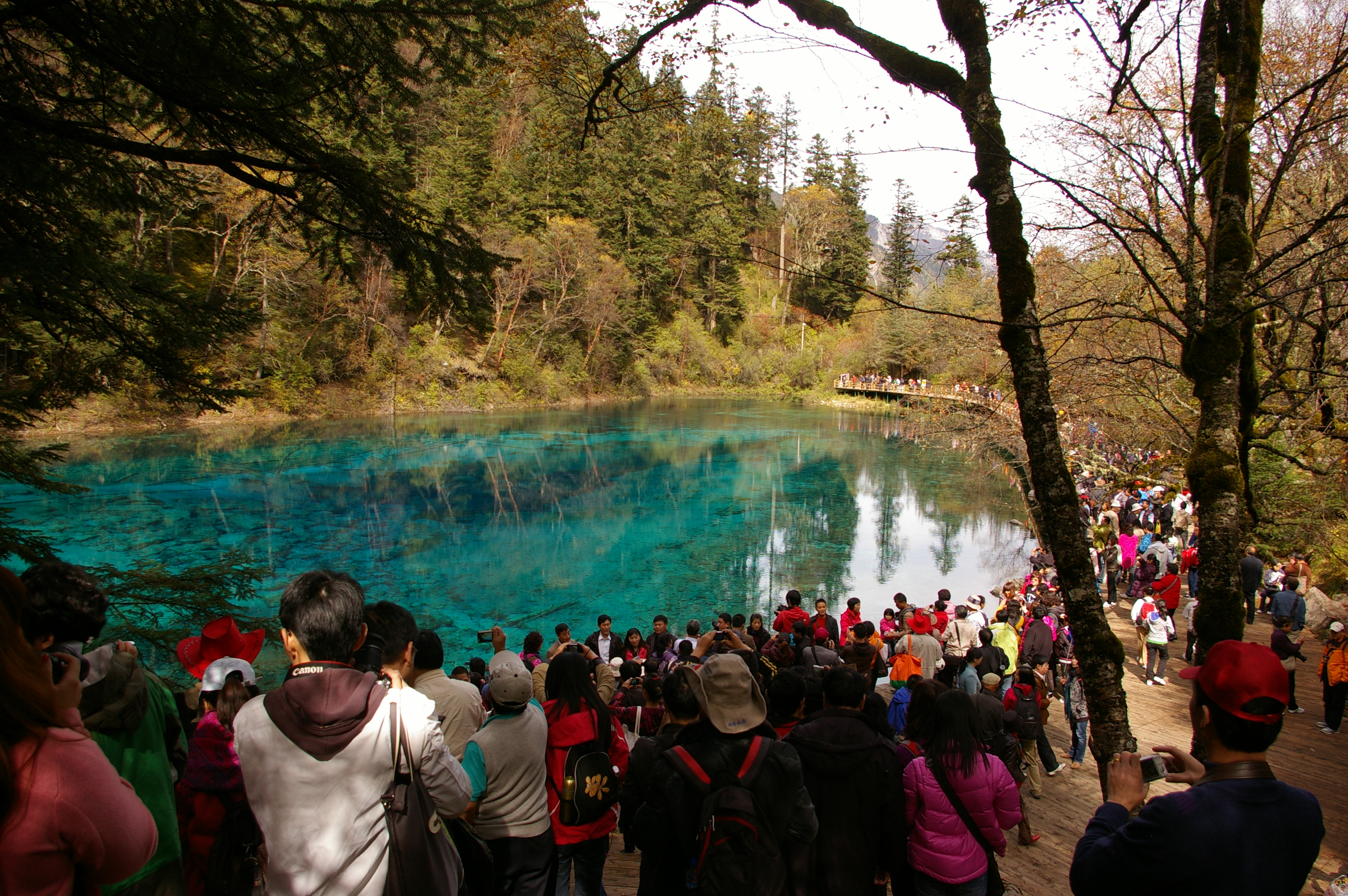 China
China is a beautiful country
as it has a huge land and
its long history.
I was so fascinated by the
nature blue of the lake in
Jiuzhaigou.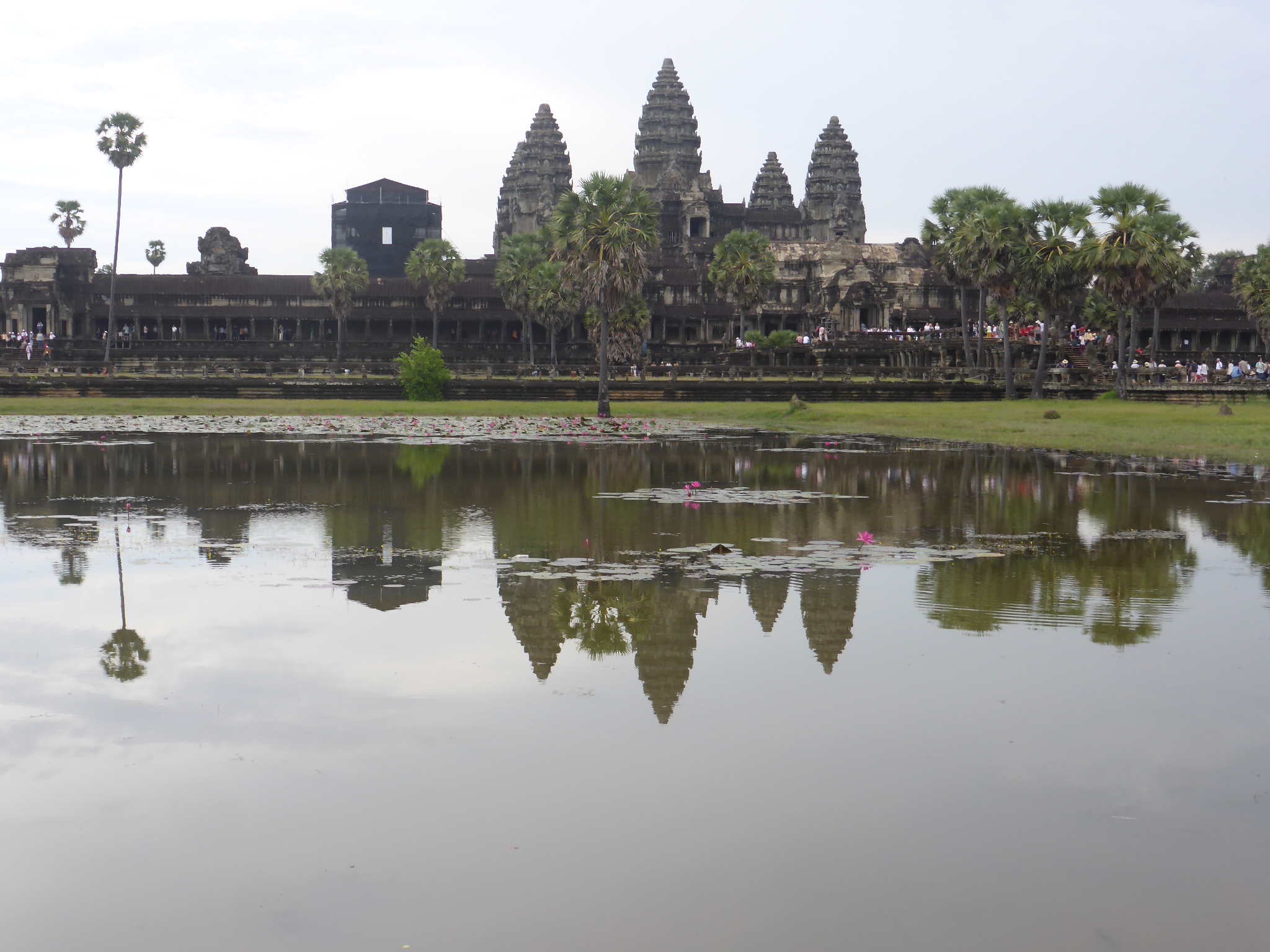 Cambodia
Angkor Wat temple complex
is a histrical spot in Cambodia
that is renowned across the globe.
Those ruins are unbelievable
architectural structure。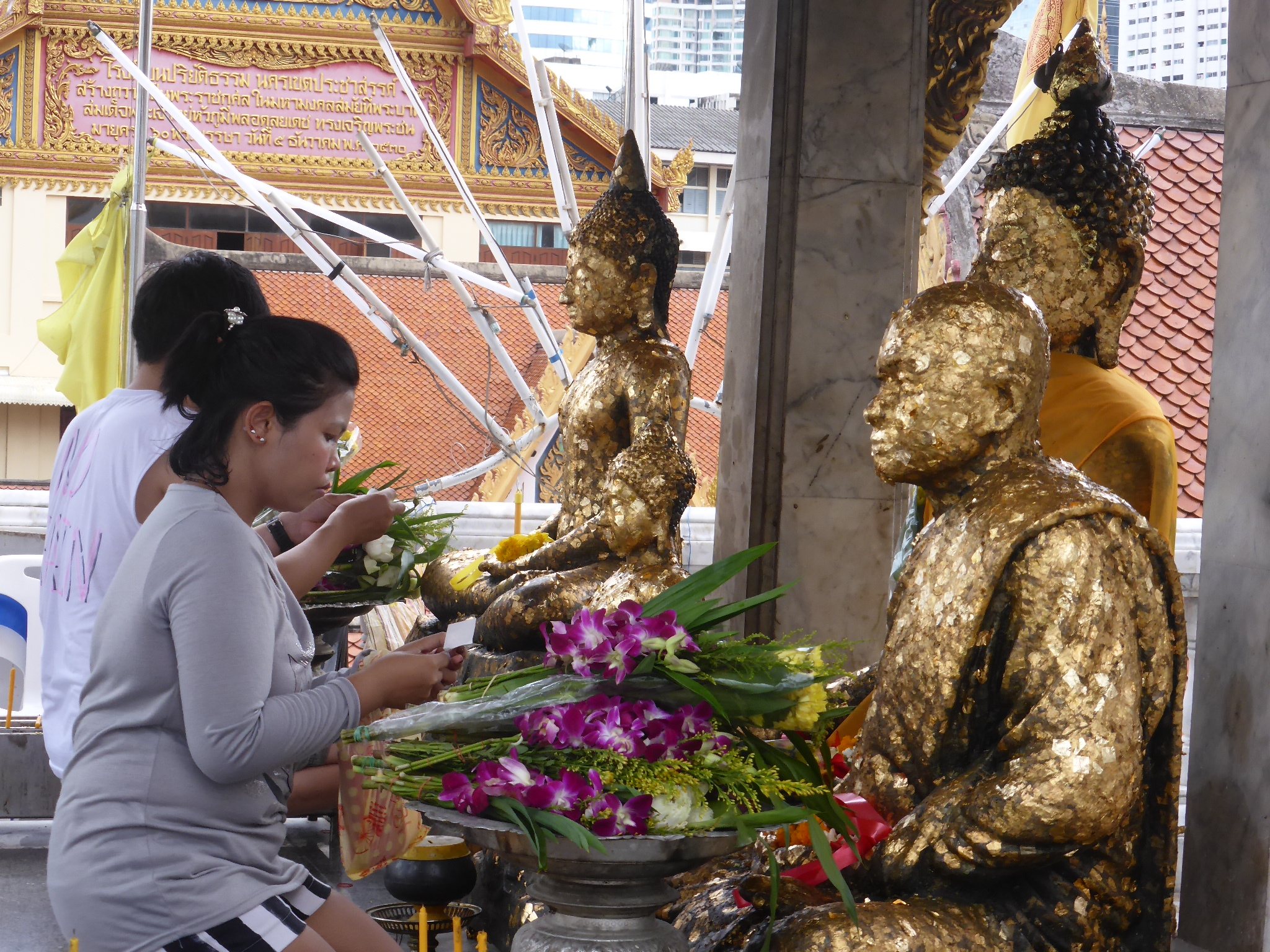 Thailand
Thai people believe in Buddhism
and practice aomost everyday.
There are so many temples.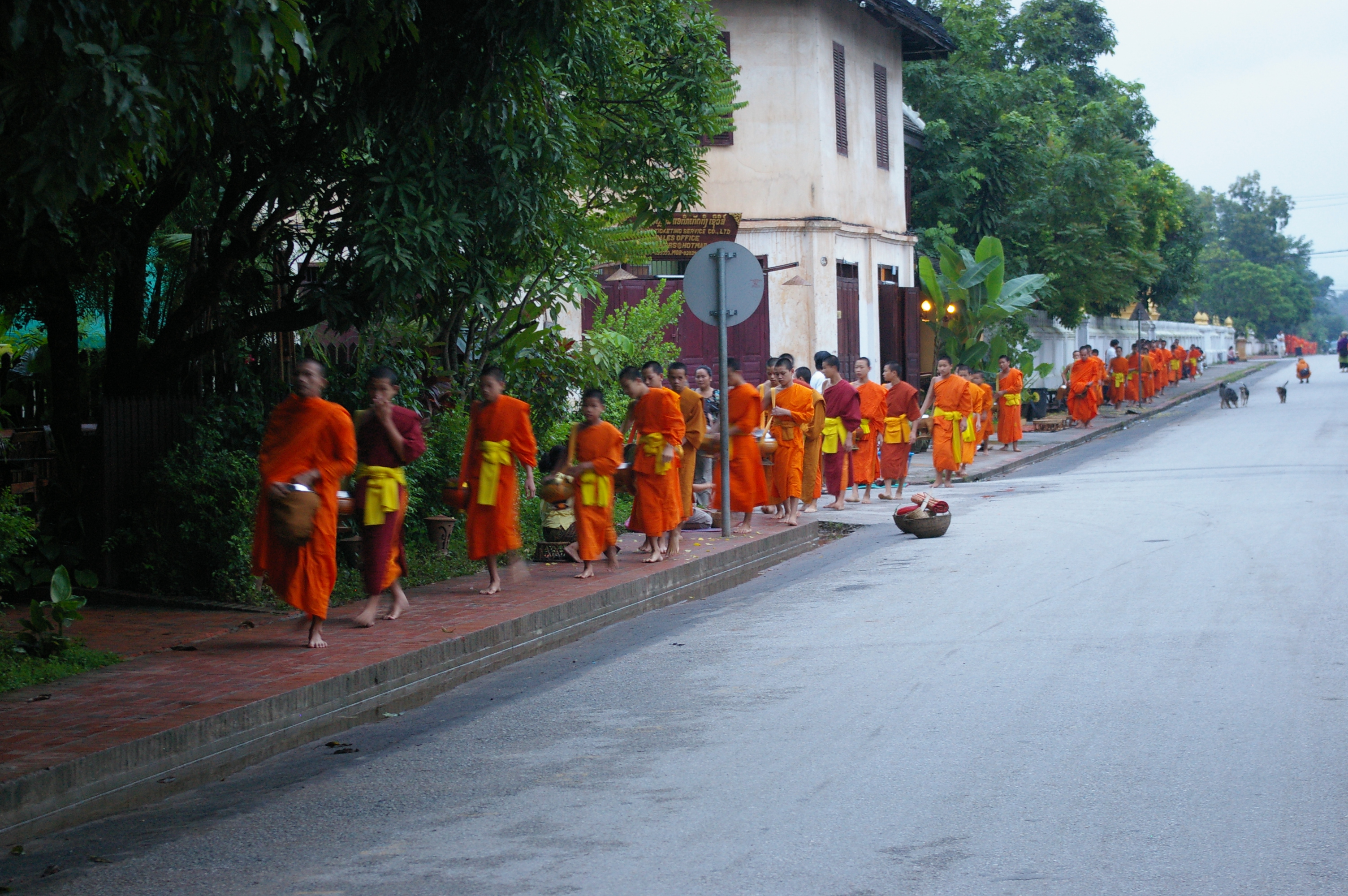 Laos
Laos is full of nature.
People are innocent.
They practice Buddhism
in temples when they are
children. So they know
how to live in nature.